One baby, one toddler, two baguettes | Toronto Newborn Photographer Jessica Nip Photography | Newborn lifestyle session at home
In 2014, I met this family and photographed them here in the studio with their new baby and their baguettes (they own a bakery). Click HERE to view a few highlights from their session. Fast forward two years and we got together again to capture family images with their new little addition.  If you scroll to the end, you'll see how our "recreation" of a certain baguette photo turned out with two kids and two baguettes in the picture this time! ABSOLUTELY PRICELESS, I say!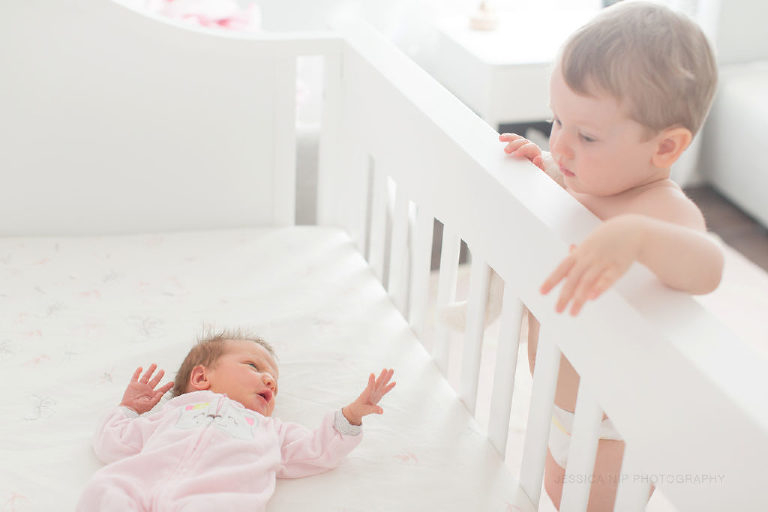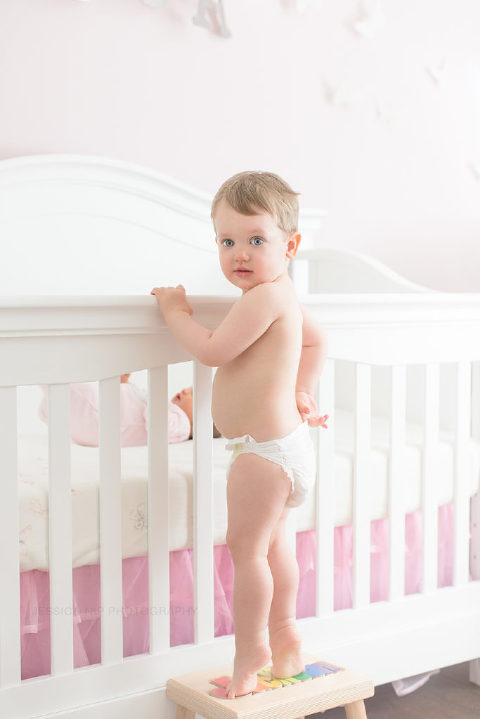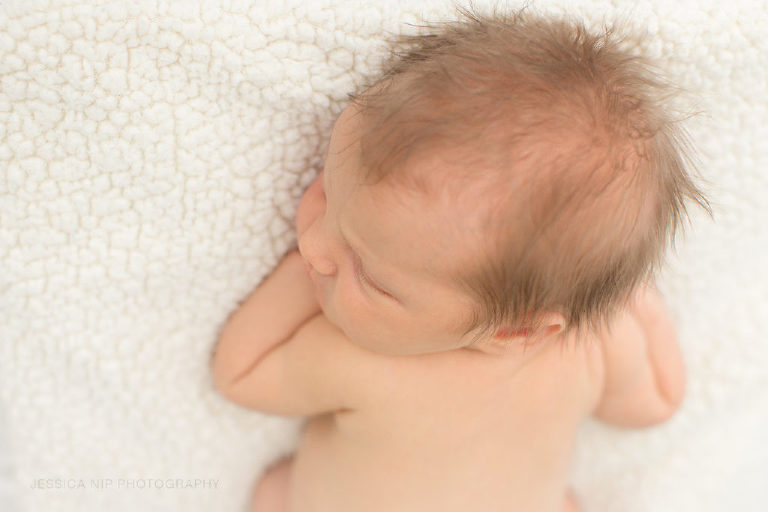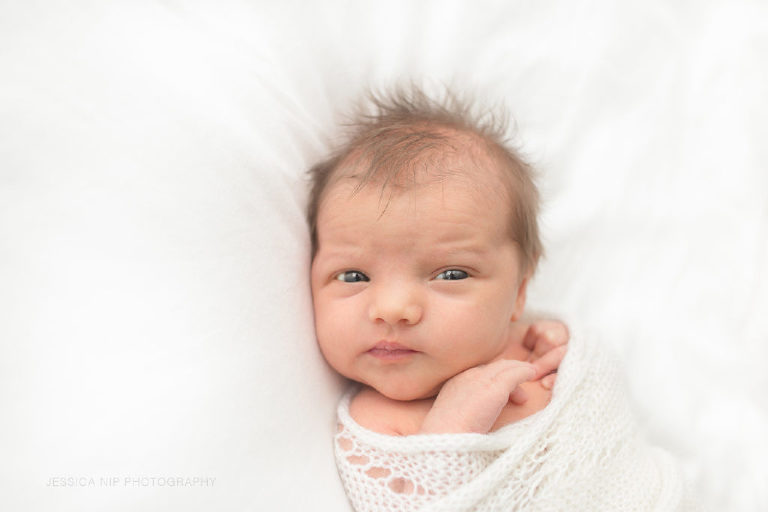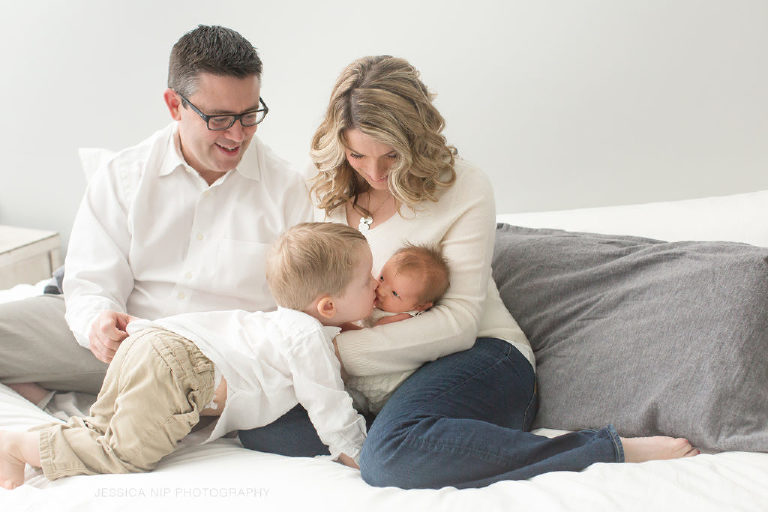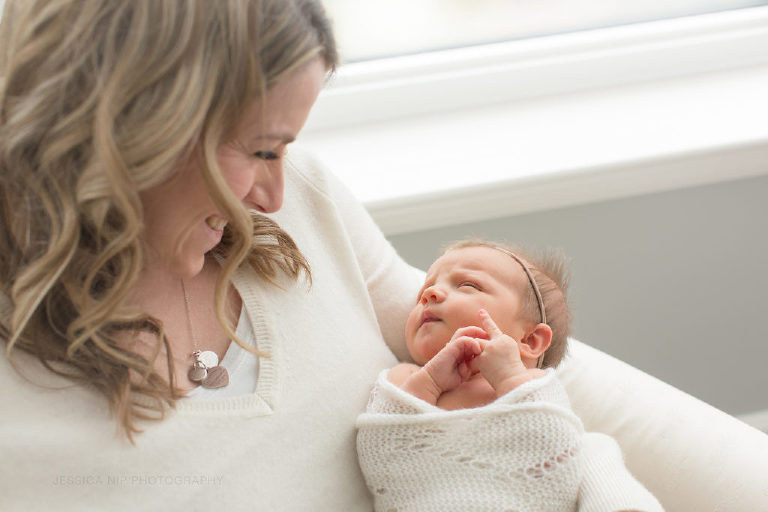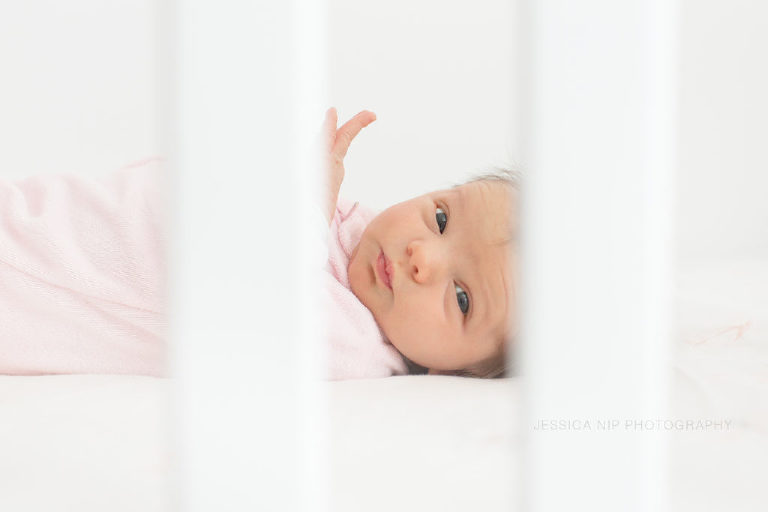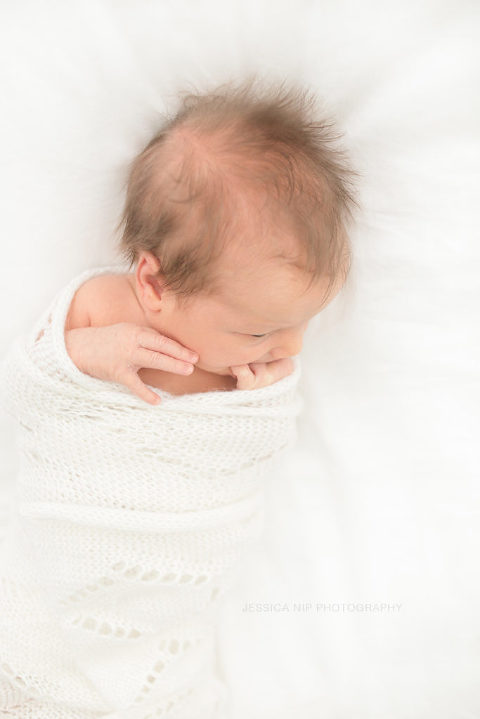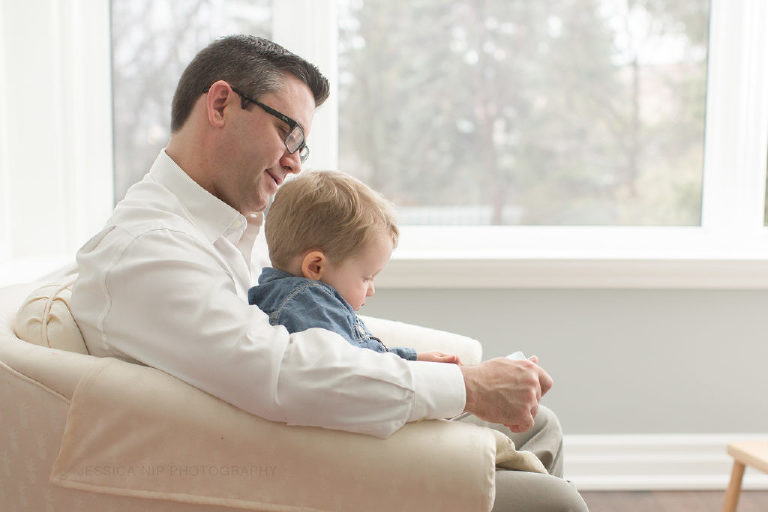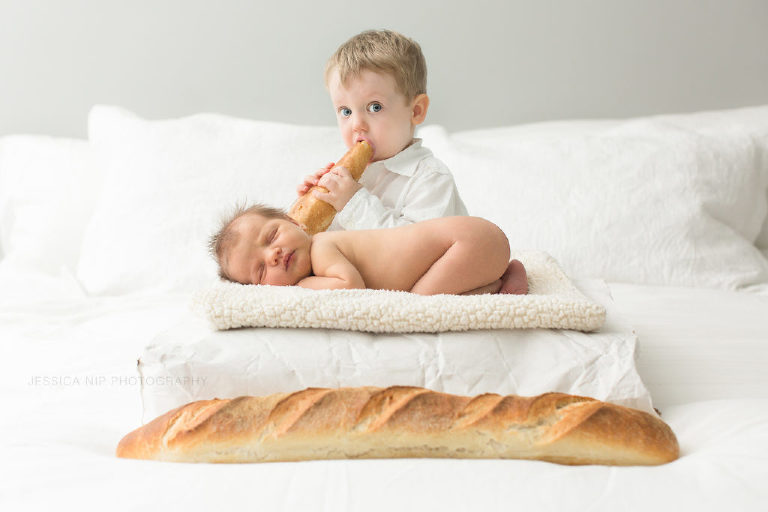 Jessica Nip Photography specializes in soft, natural and light-filled maternity, newborn, child and family portraits in Toronto and surrounding areas. If you are interested in booking a custom portrait session for your family, you can click here to view a summary of the sessions and products offered. To reserve a date, please click on the contact link above or email Jessica at info@jessicanip.com.
I can't wait to help you create a beautiful visual legacy for your family!
Save
Save