Growing up in a home where cameras were always present, there was always a family album or box of prints to look through, share, and giggle about. While the digital age has made it easier to store and view images online, it is these printed memories that I have always cherished the most, and it is these tangible prints that I know I will pass on to my own child.
Let's book a session together and I'll record the fleeting details of babyhood, the fun-filled adventures of childhood and, while we're at it, some tender family moments as well. Consider how your babies will thank you for doing this
for them: giving them the gift of images that show the intensity of your love for them. Images captured and printed beautifully, thoughtfully and professionally because you deserve that. And so do they.
Whether at your home, outdoors, or in my studio, the images we create will always focus on joy, love and connection. By keeping to organic tones, natural posing and soft light, your images will not only be beautiful but will also stand the test of time. My product line consists of a carefully curated selection of archival frames, albums and image boxes. Combined with fine art prints, these can become part of your family heirlooms and will last generations.
From the moment we begin planning our session together to the moment I deliver your finished products, all the details will be taken care of to ensure a relaxed, professional, and memorable experience. I can't wait to help you start building a beautiful visual legacy for your family.
A little more about me:
My hair is always in a bun because there's a lot of it and
it makes me hot when I'm working
My little boy is in Grade 1 this year
My husband is a very patient man who ALWAYS makes me laugh
I'm making the switch to skiing (from snowboarding) next year so I can ski with my guys
I'm a tea drinker
Weights over cardio, any day (or weights as cardio!)
I'm lactose intolerant
Thanks for stopping by, and I hope to see you soon!
xo,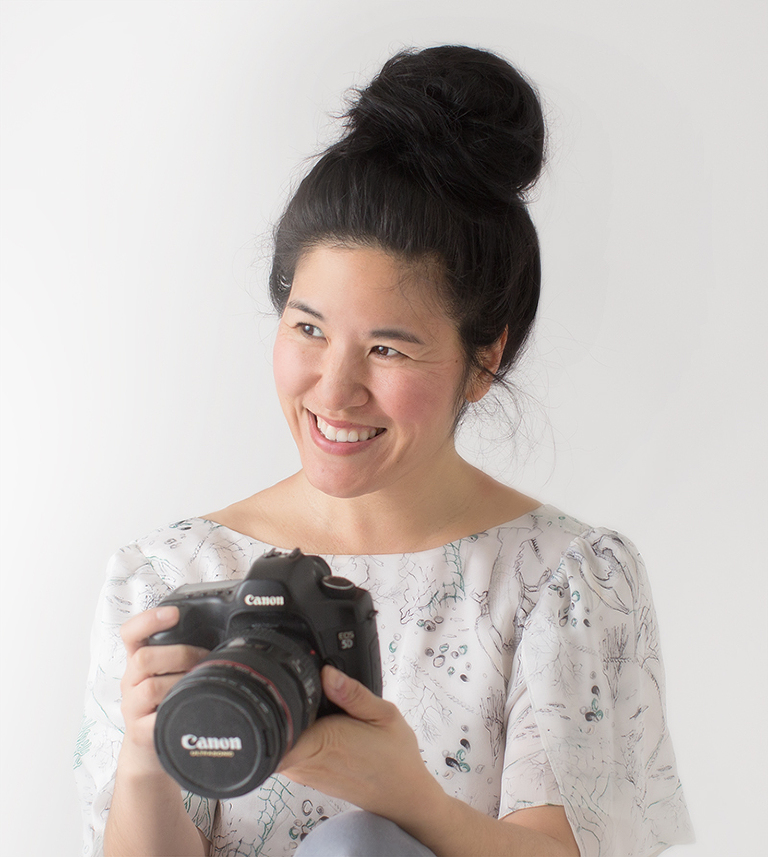 Save
Save
Save
Save
Save
Save
Save
Save